2016.04.19 Tuesday
Pick-up service between Nanjo Eye Clinic and Camp Foster
We will start the pick-up and drop-off service between Nanjo Eye Clinic and Camp Foster only for the patients who undergo pre-OPE Exam ,LASIK or PRK surgery and 1day Exam.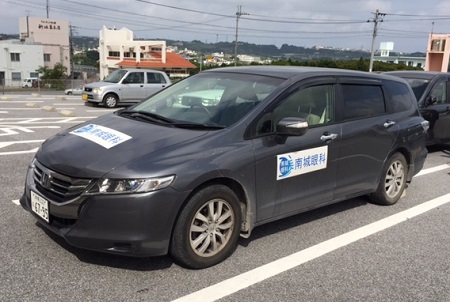 We will pick you up and drop you off at Camp Foster's Legion Gate near around Sam's Cafe.
Please leave messages on our facebook account to make an appointment to use this service.
https://www.facebook.com/nanjoeyeclinic/
Or call us 0120-049-315