2016.02.15 Monday
The detail of the direction to Nanjo Eye Clinic
Here we try to show you how to get to our hospital!
From Camps in North Okinawa, please get on the Okinawa expressway to NAHA Airport.
You need to change the lane left to NAHA AIRPORT-EXPWY at NISIHARA Junction.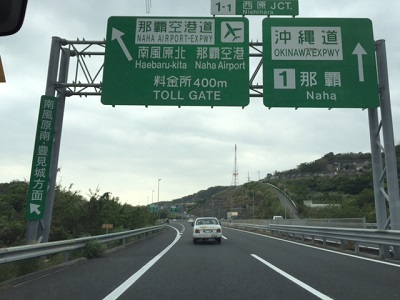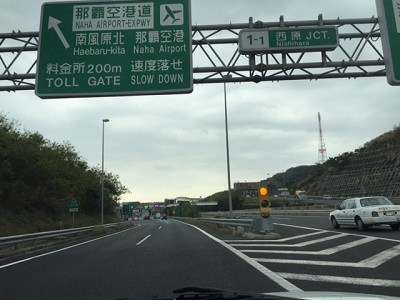 and go through the toll gate.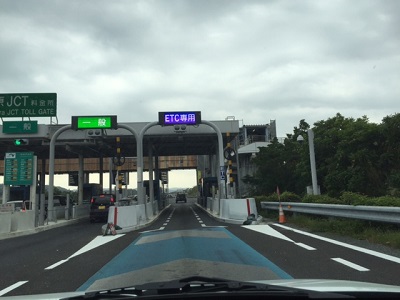 And get off the expressway at Haebaru-Minami
Go down left to the sideway.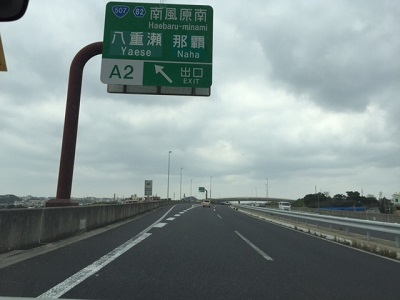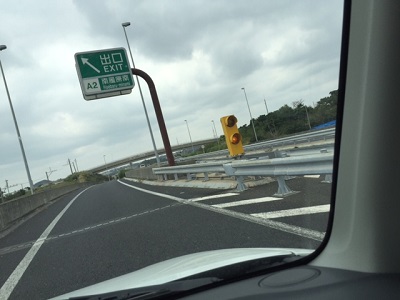 And turn left on the Route 507 right away.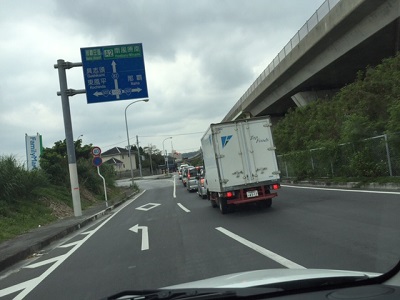 Then drive along the 507 through the Yaese town.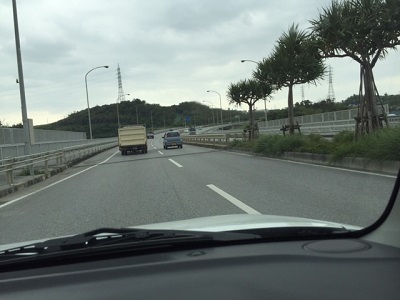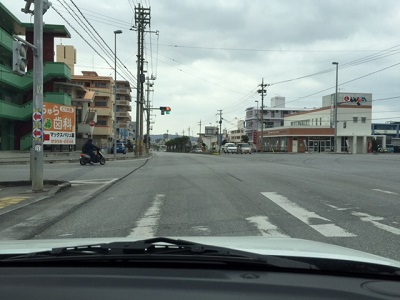 After about 15minutes' drive, turn LEFT on 331 here at Gushichan.
There you can see the sign of the Southern Links Golf Resort.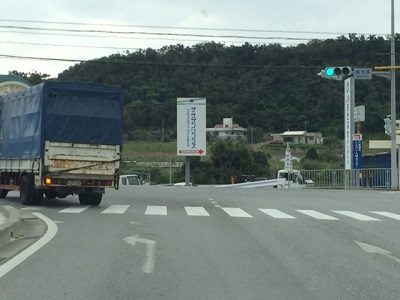 Go on the Route 331 for 5 minutes, you can find our building beyond the bridge.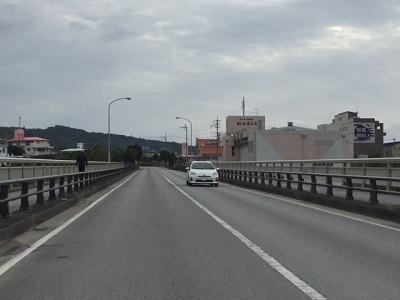 As soon as you pass over the river, turn RIGHT here.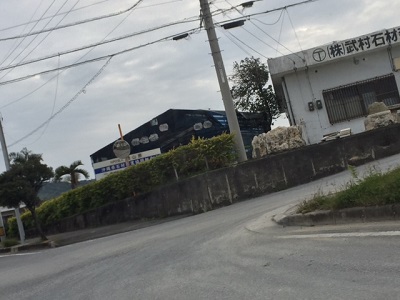 And finally you can find us on right hand.
Welcome to Nanjo Eye Clinic!!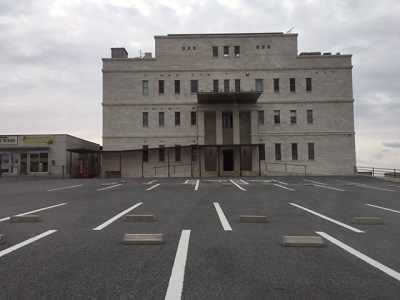 Back to
"Laser eye surgery in Okinawa"